The individual is an expert and consultant. Together we develop solutions and mediate strategically your concern. We jointly form a powerful team and create an ever better health care.
Pathways only employs experts in health care with in-depth knowledge and experience in dealing with public health and complex communication and decision-making processes.
Holger Friedrich
Managing Partner and Co-Founder
As founder and managing partner, Dr. Holger Friedrich is responsible for the operative consultancy business, as well as the strategic orientation of Pathways. Holger has been consulting clients on senior and executive level for many years. He is an expert in questions regarding market access and reimbursement for inpatient and outpatient care, and has excel-lent access to the political space and on the level of self-administration. Holger is a certified health and political economist. He has many years of experience in executive positions, in both industry and consultancy.
Areas of Expertise: Inpatient and Outpatient Care
I'm fascinated by innovations – how they create something new and challenge existing processes. Since I'm also passionate about politics, solving problems and working together with people, I'm glad to advise our clients from a business perspective in a highly complex and regulated market environment."
Rieke Schulz
Managing Partner
Rieke Schulz has focused her career on the health care sector. After studying public health, she worked for a leading German hospital operator for several years. That is why at Pathways, her key responsibility lies at the interface between inpatient and outpatient care. Rieke has dealt more intensively with the provision of pharmaceuticals, therapeutic products and medical aids in recent years. Due to her long-term, practical experience in the German health care sector, she applies a high level of expertise in the field of health and care as a Senior Associate is the knowledge owner with respect to the needs of our clients. Rieke studied European Public Health and International Healthcare Management in Maastricht and Innsbruck.
Areas of Expertise: Inpatient and Outpatient Care and Pharmaceuticals
Although we delve deep into our projects, we always keep an eye on the broader context for our clients. I'm always happy when we manage to solve a little piece of the puzzle."
Jana Bernhold
Cluster Head
Senior Associate
After an externship at GKV-Spitzenverband, Jana Bernhold has started at Pathways as Junior Associate. She concentrates on questions regarding outpatient care.
Areas of Expertise: Female health & Innovative care concepts
Pathways offers to me the opportunity to co-create our health care system in the context of various special interests. In view of the above, I'm motivated by breaking through path dependency and contributing to a sustainable health care provision with future-oriented solution approaches."
A high quality healthcare system must constantly evolve, while integrating advanced procedures into care. At Pathways, I want to use successful political work to support our clients work improving patient treatment options in the long term."
Stefan Biebinger
Cluster Head
Senior Associate
Stefan Biebinger studied political science, public law and European integration in Trier, Marburg and Dallas. During his studies and his work in Brussels and Warsaw, he was already intensively involved in the formation and comparison of various international health systems.
At Pathways he deals with questions of outpatient care and pharmaceuticals.
Julia Schubert-Khakzad
Cluster Head
Senior Associate
Julia Schubert is currently on maternity leave.
After completing her master's degree, Julia Schubert initially worked for the National Association of Specialists in Germany (SpiFa) as assistant to the management. Julia Schubert studied political science and economics in Greifswald and Potsdam with a semester abroad in China.
At Pathways, her main focus is on the interface between inpatient and outpatient care. In particular with questions about market access and remuneration for new examination and treatment methods.
Areas of Expertise: Health & Nursing and Neurology, Oncology & Rare Diseases.
We are currently experiencing enormous market dynamics and are in the midst of changes in health care. Shaping this change to it's best is challenging and can only be tackled with passion!"
I've always wanted to make a difference with my work in the field of health. With the right strategy and creativity I would can get actively involved and create and develop new things in the field of health care. As a project manager at Pathways, I have the opportunity to interact and work with a wide variety of actors from science, business and politics and the results will bring new innovations to patient care."
Dr. Franziska Rudolph
Senior Projectmanager
Franziska Rudolph has several years of professional experience in the scientific field. She studied biology and did her PhD in basic medical research. During her academic work, she did translational cardiovascular research in order to enable the implementation of the results in health care. Before joining Pathways, she worked as a laboratory manager in a microbiological analysis laboratory.
At Pathways, she is responsible for the implementation of projects in the innovative care concepts cluster as a project manager..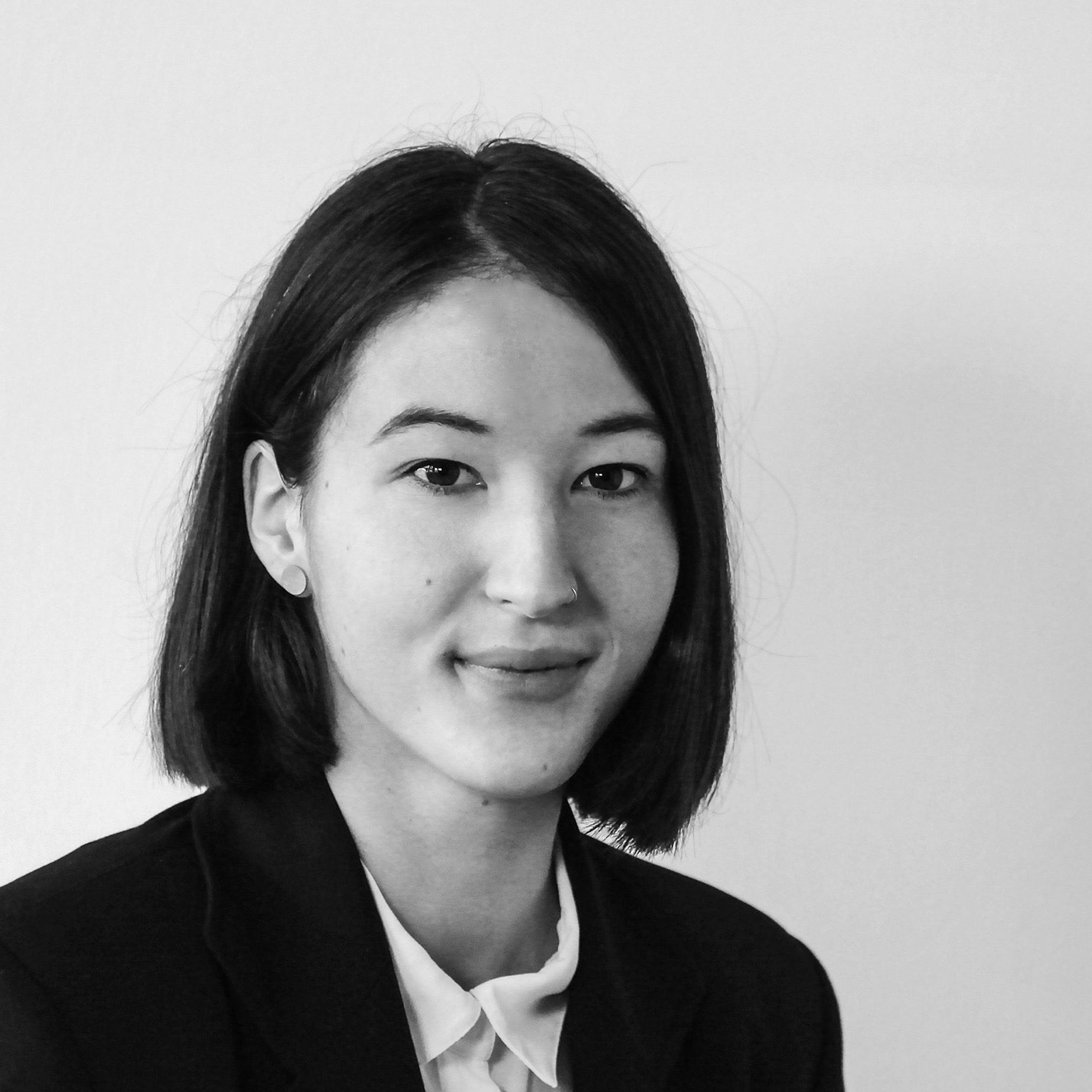 Hannah Budde holds a B.Sc. in Public Health and an M.Sc. in social policy. Before joining Pathways, she worked on a study on European health systems. Her expertise lies in chronic diseases, especially in vulnerable groups.
Improving the healthcare system encompasses society as a whole and includes intersections between policy sectors and health policy developments at EU and international level. In my political work at Pathways, I wish to include these intersections and positively shape the healthcare system."
The quality of the health care system can only be maintained if existing structures are critically scrutinized and intersectoral boundaries are detected. At Pathways, I aim to support these processes by helping to combine newest evidence and medical expertise with the needs of patients to advance health care in a needs-based and participatory manner."
Thea-Marie Krause
Project Manager
Thea-Marie Krause holds a B.Sc. in biomedical engineering and a M.Sc. in public health. Prior to Pathways, she worked as a medical device engineer in medical device operator and manufacturer surveillance. At Pathways, Thea-Marie Krause is involved with innovative care concepts and concentrates on questions regarding outpatient care. .
Elisabeth Lück has worked as a policy advisor to a member of the German Bundestag after she graduated in Political Science, Modern History and French in Cologne and Paris. Elisabeth recently gained expertise in a global strategic communications and public affairs consultancy with responsibilities for health policy mandates, e.g. in the field of the Covid-19 vaccine development.
At Pathways she is part of the cardiology cluster and mainly involved in topics of strategic market access and reimbursement of outpatient and inpatient medical services.
Helping groundbreaking medical innovations such as a corona vaccine to be successful and constantly improving our health system is what drives me every day in my job as a health advisor."
There is nothing more important than health. It is the central task of politics, medical science and society to internalize this and to promote progress in healthcare.
At Pathways, I would like to take part in constantly improving the healthcare system in the spirit of progress – with absolute passion and always oriented toward the well-being of those affected."
Maruan Magua studied political science and law at the universities of Münster and Cologne. He gained his first political experience in a state parliamentary group of a large federal state.
At Pathways, he is involved in the cardiology cluster and deals with issues like market access and reimbursement of outpatient and inpatient medical services..
Janina Schmidt studied pharmacy in Kiel. She looks back on 5 years of professional experience in the public pharmacy. As a part-time job, she completed the M.Sc. in Public Health in Berlin.
Cluster: Drug Provision and Neurology, Oncology and Orphans.
The art of healthcare is to fight passionately for the health of individual patients while simultaneously achieving an improvement in the complex healthcare system."
Health policy must face global challenges on a daily basis, whilst also adapting to the individual needs of every single patient.
Our work becomes an exciting mix of innovative ideas and sustainable supply concepts"
Anna Steinebach studied European Public Health in Maastricht and Bremen. During her internships in Portugal and Brussels, she dealt with national health systems and the politics of the European Union..
Lisa Arnold
Junior Associate
Tilman Asmus
Junior Associate
Benedikt Beyer
Junior Associate
Nina Fiedler
Junior Associate
Katka Schroth
Head of Office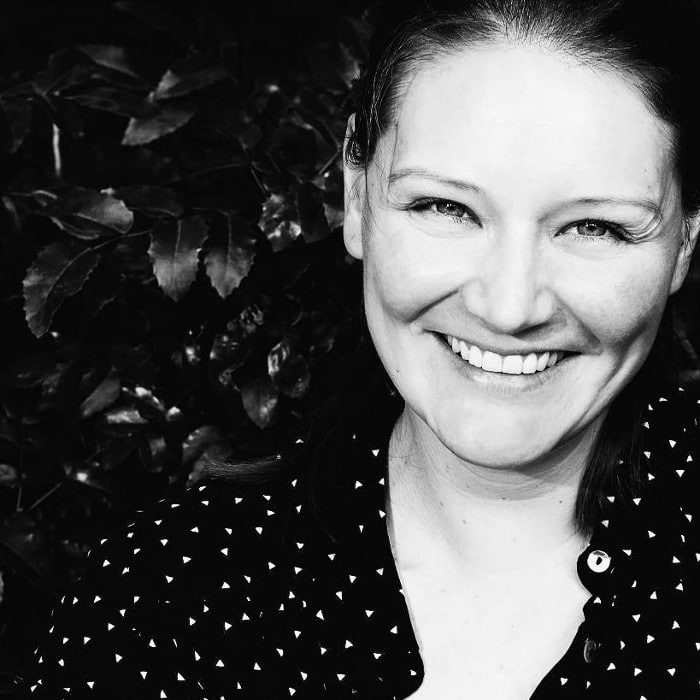 Karoline Huld
Team Assistant
We make long-term plans with our employees
Due to experience and level of expertise one usually starts as Junior Associate or Associate. One can climb up the career letter since we want you to become a self-confident and advisor. It is against this backdrop that we care for you and constantly develop your skills.
Junior Associates
We impart consultancy-specific requirements for research and analysis to our Junior Associates. We develop their argumentation skills and support them during their first, independent steps in consulting and representing interests
Associates
Our Associates are the actual experts. They take on responsibility for projects and clients, and serve as the main point of contact for clients along with senior management.
Senior Associates
Senior Associates have years of professional (consultancy) experience. They lead a Practice Group within which they are responsible for a number of key mandates and their own team. Moreover, they take an active role in company management, developing expertise and mandates, and acquiring new mandates.
We are always looking for qualified staff.
If you are interested in changing and improving health care and if you want to give advice and create something in this field, then you are the right person for us. We are looking forward to getting to know you – please get in touch!
The earlier you get in touch with us, the better. Write us or give us a call. Together we can develop a strategy with you.